We began working with the team at Air Marketing in 2021. They immediately and seamlessly integrated with our own internal marketing team, making collaboration fruitful. Our account was handled with dedication, passion and a clear, real investment. We had a fairly clear idea of our marketing requirements but wanted feedback, guidance and direction from our partner – and this was delivered by the Air team on an ongoing basis. We were able to bounce ideas off each other, challenge each other and constantly evolve our activities. Air have really driven our marketing forwards and we'd highly recommend them as a partner.
Michael House – COO, Aspectus
They are an innovative agency with talented people who create strategic solutions and deliver exceptional results driven marketing for their clients. With a reputation for delivering exceptional work and results for clients, and their people focused benefits package and culture, they wanted to grow their own brand.  
Aspectus have achieved phenomenal growth over the last few years
and their internal marketing has been a driving factor in this success. However, with the day to day focus being client needs and work they realised that external support could benefit them greatly.
A key person was promoted to COO and took on the  Head of Marketing role and  together with a small in-house team Aspectus were looking to appoint a like-minded marketing agency to help with execution, implement, and deliver results and thus, began working with Air Marketing in
late 2021.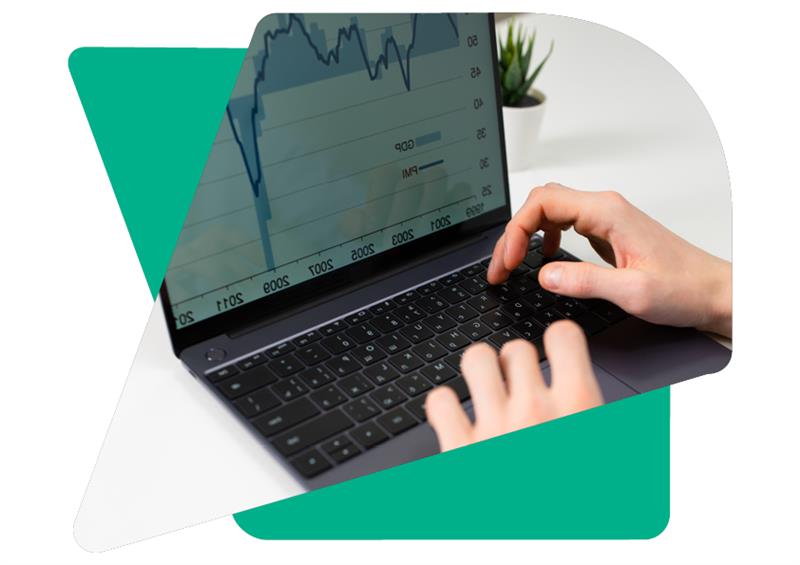 Air worked closely with Aspectus to familiarise themselves with the agency, the culture and the sectors they operate in detail before collaborating on a joined-up marketing plan focusing on three core KPIs – promoting the brand, generating leads and attracting the best talent. 
Marketing activity focused on the brand itself, holistic central offerings, and individual departments to increase visibility of core sectors, wider marketing and PR and to attract talent. The overall aim being to build brand awareness: 
Multiple lead generation campaigns on LinkedIn focusing on central brand campaigns, specific sector campaigns and campaigns to support recruitment and growth strategies.

Write and submit award entries for industry leading awarding bodies and industry recognised accreditations.

Execution of internal PPC activity, focusing on brand and sector specific campaigns.

Brand awareness activity including social support, email campaigns and blogs.

Design and creation of internal communication
documents to support internal people / culture focused initiatives and external
facing documents to support award entries and campaigns.

Feed in to strategic marketing

 

and planning sessions.
Air work closely with the internal Aspectus marketing department and are seen as an extension of the team. We also work closely with the sector / department heads when marketing has a specific sector focus outside of the central brand marketing.
The marketing activity has successfully boosted awareness of the agency and generated qualified leads for Aspectus over the course of the working relationship, including:
12 award submissions submitted, of which Aspectus
were shortlisted / won 7 of the industry's leading awarding accreditations.


o UK Agency Awards – Winner

o PR Moment Awards – Finalist

o Inspiring Workplace Awards – Finalist

o Digiday Marketing and Advertising Awards – Finalist x2

o PR Week Best Places to Work – Shortlisted

o Workplace Wellbeing Awards – Shortlisted

25

leads generated from LI campaigns across a 6-month period, at a cost per lead of £35.03.

PPC has led to a 35% increase in impressions, a 31%
increase in clicks, 15% increase in conversions and a decrease of 17% in Cost
per Click in a 3 month period (compared to previous period).
Get in touch today. Our experienced team are happy to guide you through the process.