Increase in web traffic y-o-y
Increase in organic traffic y-o-y
Increase in social traffic y-o-y

We've been using Air Marketing since 2019 and we have seen a significant growth in reach and engagement on social media. This has translated into more visitors to our website, a steadily increasing number of sales enquiries and new clients. I'd recommend Air to anyone who is looking to build their brand, increase audience engagement and win more sales.
Forrest Marketing Group (FMG) was founded in 2006 to provide high-quality outsourced customer service, sales and telemarketing services.
Today they offer a full range of outsourced call centre services and have delivered millions in revenue for leading Australian and global brands.
We started working with FMG in 2019. They needed a trusted partner who could own and drive their entire marketing strategy. We've since worked with FMG to deliver a solid tactical plan aligned with their goals; provide expert marketing advice to capitalise on their established brand and grow their reach in new markets.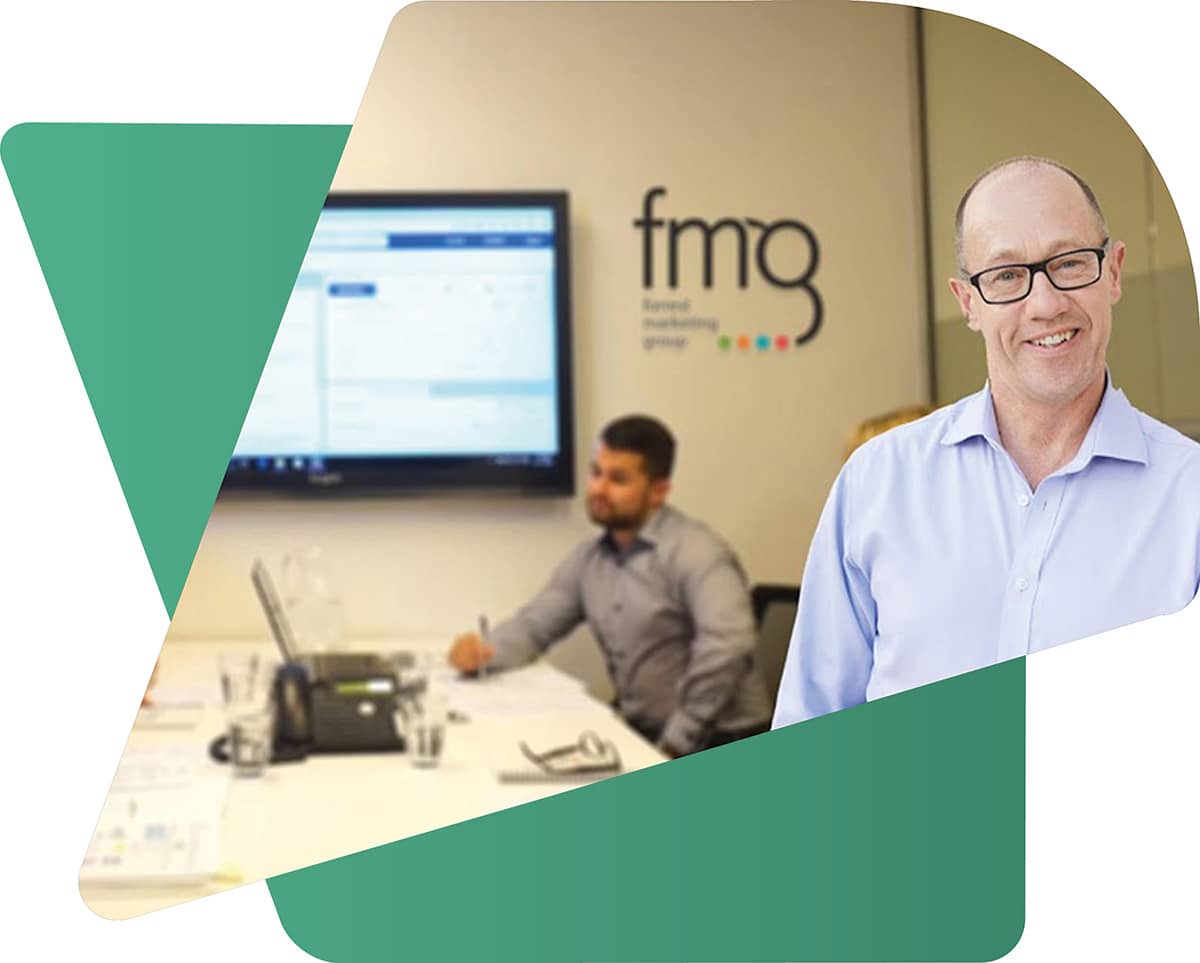 Planning for success
Every year, we work with FMG to define a 12-month marketing plan aligned with their overarching business strategy.
Since 2019, we have created, managed and delivered FMG's marketing approach, including the following campaigns and activities:
Management of their brand social channels, including LinkedIn, Twitter and Facebook
Management of their key personal stakeholders LinkedIn profiles
Content creation
Online webinar series, planning, management and follow up
Creating brand assets and sales enablement collateral
Since 2019, FMG has continued to grow their market share and influence. Their annual customer insight surveys reveal consistently high levels of customer satisfaction, and their inbound marketing strategy has delivered lucrative new clients and projects.
Get in touch today. Our experienced team are happy to guide you through the process.