The team at Air Marketing is great to work with and has done a terrific job as our Hubspot partner. They helped make our website migration to Hubspot from WordPress seamless. They set us up for success by laying a strong foundation of training for our key staff on the Hubspot platform. In addition, they created bespoke reports for all our teams across sales, marketing, and customer success so we could manage and measure key areas of our business performance.
Our lead generation process has been set up to allow our team to quickly set up landing pages and deploy marketing and sales campaigns quickly and effectively to maximise conversions.
I would highly recommend Air Marketing as a Hubspot partner for anyone looking to get the most out of the platform and do things at scale.
inclusio is a unique software provider that assists businesses in building diverse, equitable, and inclusive workplaces. Their platform empowers organisations to understand their workforce and cultivate a workplace culture where everyone feels valued and recognised. Using science and technology, inclusio enables organisations to measure, track, and take action on diversity and inclusion. Their mission is to set new industry benchmarks and make a difference by demonstrating the value of diversity and the power of inclusion. They also contribute to advancing diversity and inclusion strategies through their sector-led benchmarking initiative called VOiCE (Valuing Openness, Inclusive Culture, and Equity).
inclusio partnered with us to manage the migration of their website from WordPress to HubSpot and facilitate the onboarding of their new CRM.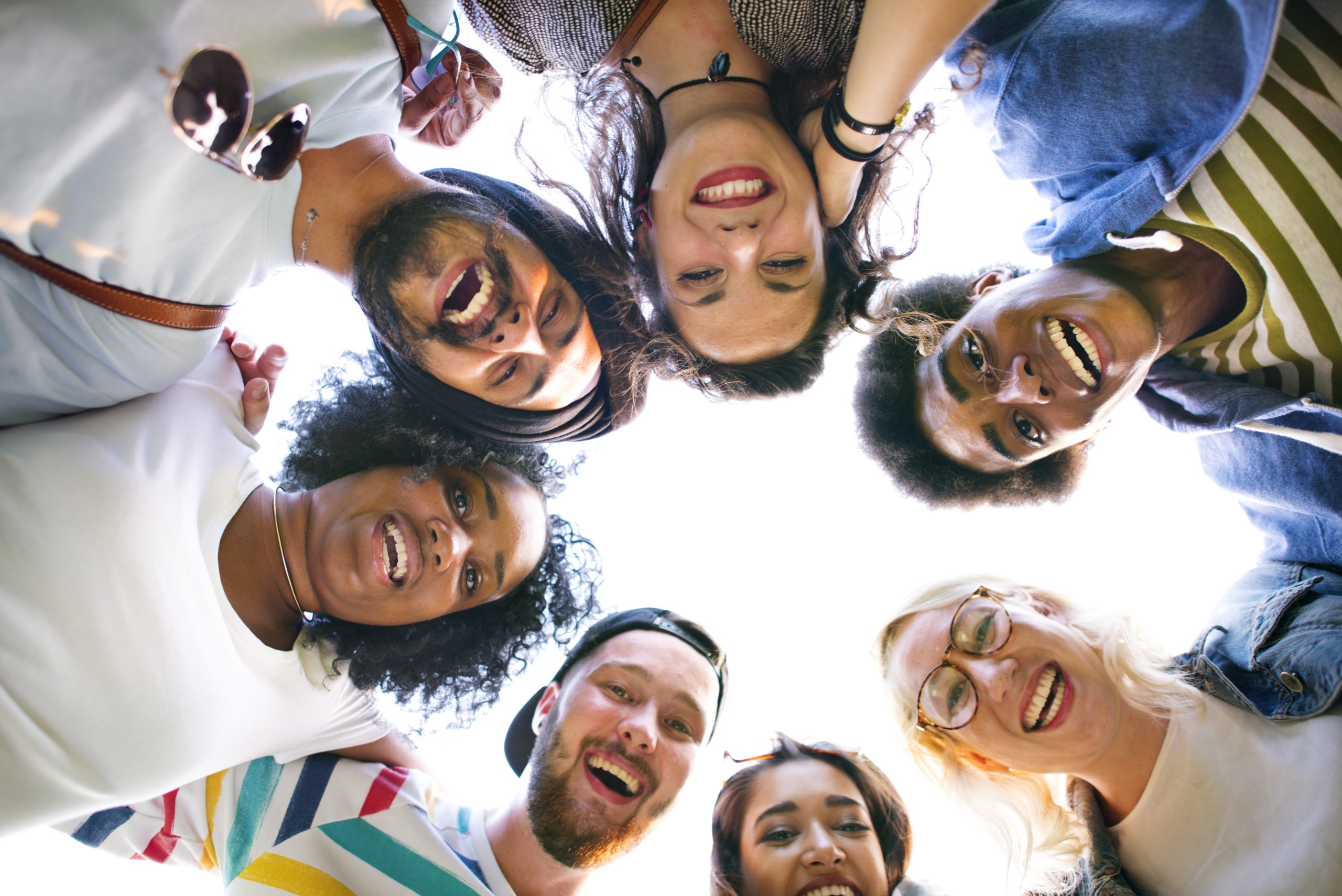 We began by conducting an in-depth strategy session to gain a comprehensive understanding of inclusio's business model and marketing requirements. Based on this information, we developed a detailed plan that focused on enhancing their sales processes within HubSpot and ensuring full accessibility of their website. Our approach included the following key steps:
Initial Strategy: We conducted a comprehensive review of inclusio's target personas, messaging, and tone of voice to develop a cohesive marketing strategy.
12-Week Marketing Plan: We designed a 12-week marketing plan aligned with inclusio's goals and objectives, outlining actionable steps and deliverables.
Website Migration: We seamlessly migrated inclusio's website from WordPress to HubSpot, ensuring all content and functionality were successfully transferred.
HubSpot Onboarding: We facilitated the onboarding process, assisting inclusio in adopting HubSpot as their recommended CRM and setting up key processes and optimisations.
Campaign Management and Processes: We provided guidance on campaign management and established efficient processes within HubSpot to streamline inclusio's marketing operations.
Email Templates and Workflow Automations: We created customised email templates and implemented workflow automations to streamline communication and nurture leads.
Accessible Content Blocks: We developed new, accessible content blocks for inclusio's website, allowing them to modernise their design and provide an inclusive user experience.
Campaign Landing Pages: We designed and developed new campaign landing pages tailored to specific marketing initiatives, improving conversion rates.
Ongoing HubSpot Support: We offered continuous support and guidance to inclusio, ensuring they maximise the benefits of HubSpot and achieve their marketing objectives.
Results: The feedback from inclusio regarding our work has been overwhelmingly positive. The introduction of new, accessible content blocks for their website received high praise and allowed inclusio to update their design effectively. By implementing key sales processes within HubSpot, inclusio significantly improved their internal business operations, positively impacting the entire organisation.
✓ 10 new content blocks created for the website, enhancing design and accessibility.
✓ 6 new campaign landing pages developed to optimise marketing initiatives.
Through our strategic partnership with inclusio, we successfully managed the migration to HubSpot and provided comprehensive support in optimising their sales processes. The positive outcomes of our collaboration have empowered inclusio to advance their diversity and inclusion objectives and achieve measurable results.
Ready to take your sales

 
to the next level? 

Contact Air Marketing today to find out how our outsourced sales and marketing services can help you identify warm leads, create open opportunities and engage with your prospects. 

Fill out the form to start your journey towards success.