decrease in marketing spend per property
Leads delivered in revenue
Reduced overall marketing spend Working with the team at Air Marketing has been really insightful and delivered incredible savings on our advertising spend. They understand our vision and we know we can trust them to handle our customer service with care and professionalism, which has given us very welcome time and head-space to focus on our core business.
We worked with a leading property buying company that offers customers a seamless and hassle-free option to sell their home privately and an expedited process completed within just 7-14 working days.
They offer an alternative way of selling, by identifying areas for improvement in the property market and are a family business on a mission to find a solution to long-winded and clouded sales processes.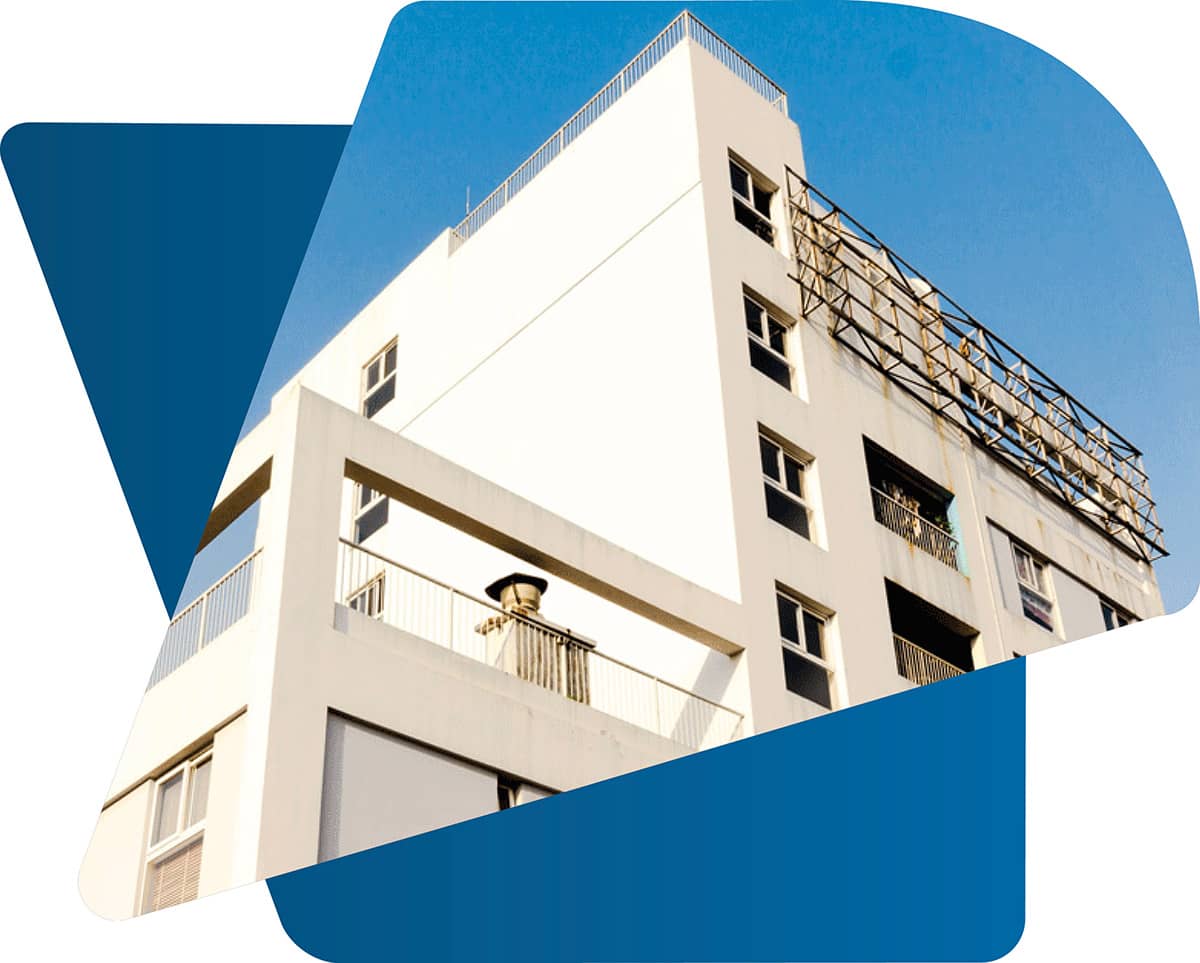 Our client has a small team offering very personal service; they needed a partner to provide excellent first-line customer service and react efficiently to inbound enquiries to create opportunities.
In the first year of our partnership, we have dealt with hundreds of enquiries resulting in leads that delivered more than £2 million in home purchases.
Through streamlining their processes and providing exceptional inbound customer service, the marketing spend per property has reduced from £12,000 to under £2,000.
This approach has been so successful that our client has significantly reduced advertising spending since working with Air Marketing and enjoyed overall marketing budget savings of more than £50,000.
Working with Air Marketing has empowered our client to focus on their core business while feeling reassured that we will expertly handle their inbound enquiries.
Get in touch today. Our experienced team are happy to guide you through the process.