LinkedIn impressions increase within first month
Twitter profile visits increase within first month
Increase in Facebook reach through ads / sponsored content
Increase in organic web traffic

Founder & CEO, Toftech I.T. Consultancy
"From the outset Air were very organised and professional. They covered all areas from brand awareness to the different avenues of direct and social marketing that would be beneficial to Toftech.
Their knowledge and expertise in targeting campaigns across various platforms has shown a huge increase in traffic across the various social platforms and to the website.
I would highly recommend their services for increasing your reach and opportunities for your business."
Toftech are specialists in outsourced IT, and their Founder Chris Toft is a highly accredited IT professional who is passionate about delivering the latest insight and expertise to his clients. 
Toftech needed to implement a marketing strategy that would attract prospects and convert leads into clients. They hadn't previously worked with a marketing agency, so they needed an expert and transparent partner to guide them through how marketing could work for their business.
With an established local client base, they had ambitions to extend their outsourced IT business to a 10-mile radius from Exeter; and target the national and international markets for their other service areas including, Website Development, Server Infrastructure Consultancy and Programme Builds.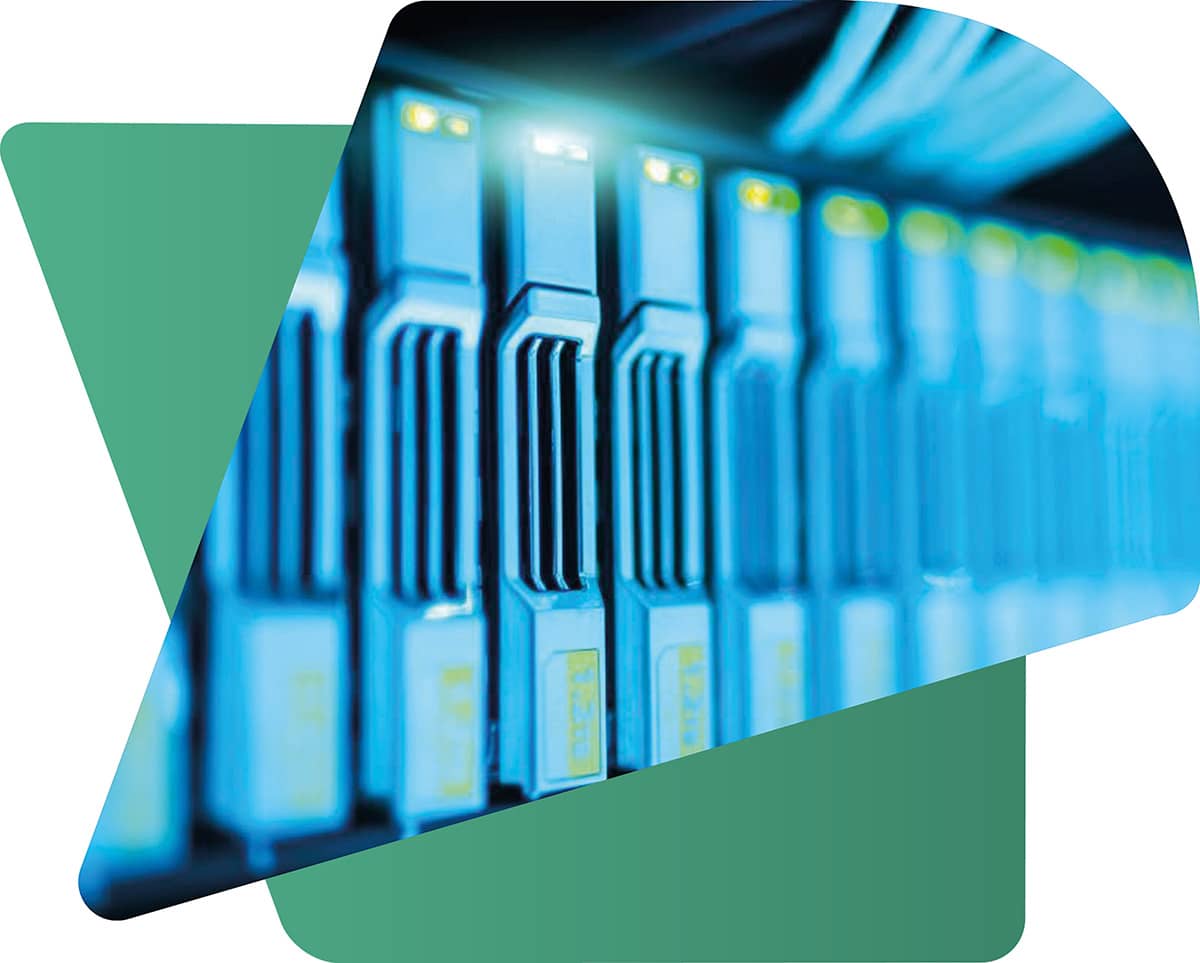 Growing brand and influence through an engaging marketing plan
We highlighted that to gain more traction, Toftech needed to build brand and reputation in a wider business region. We worked closely with the team to understand what each of their markets was looking for, gain more insight into the barriers their prospective clients face, discover where they are likely to hear about IT providers, and how to engage them and convert them into clients.
Air proposed reaching out to and engaging potential clients in the following ways:
Creating and publishing engaging creative content, including blog posts, on the various services that Toftech offered and pain points that potential clients may be feeling.

Creating a targeted social media campaign. This would include sharing curated and creative content on their Facebook, LinkedIn and Twitter platforms. To wider their audience even further and get in front of their target market we created Facebook adverts and LinkedIn InMails to drive enquiries and opportunities into Toftech.

Writing PR articles for local publications, including Grow Magazine, to further their reach in the local area.

Creating a newsletter to further engage prospects and contacts in their pipeline featuring blog posts, curated content, services and special offers.
Boosting Toftech's engagement, traffic and pipeline
We delivered a 12-week tactical Social Media Strategy on Toftech's social media channels, and the website saw an impressive increase in reach and engagement as a result.
Since working with Air Marketing, Toftech has widened its reach in the surrounding area and now has a pipeline of opportunities to nurture and develop into closed clients.
Get in touch today. Our experienced team are happy to guide you through the process.