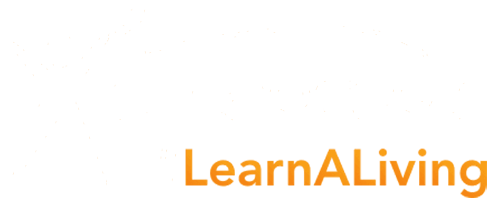 From the offset, our working relationship with Air was excellent and they fully understood the brief from us and what was required to deliver results. Their experience in this space reassured us they were the right partner and this was reflected across the numerous projects we undertook.  Their attention to detail, availability across the team and flexibility on working around our schedule was crucial in the day-to-day working.
Although everyone at Air who we had the pleasure of working with was great, a particular special mention to both Jess and Verity for their hard work, experience, humour and professionalism.      
e-Careers are an e-learning training provider, providing high-quality, industry-recognised qualifications, to both individuals and companies/organisations. e-Careers provide bespoke training solutions and can deliver courses online, virtually, or through onsite training. Their Job Connect and Career Academy sectors combine with their B2B and B2C offering resulting in a complete 360 solution.
e-Careers approached Air Marketing in early 2021 because, whilst they were already well established within the B2C market, they were looking to elevate their B2B offering with strategic positioning, insight, and marketing. They needed an experienced team who could assist them successfully in marketing their B2B offering.
They were looking for a trusted partner who understands the education sector and could create and implement a comprehensive, leads-focused marketing strategy to grow their market share in a competitive industry.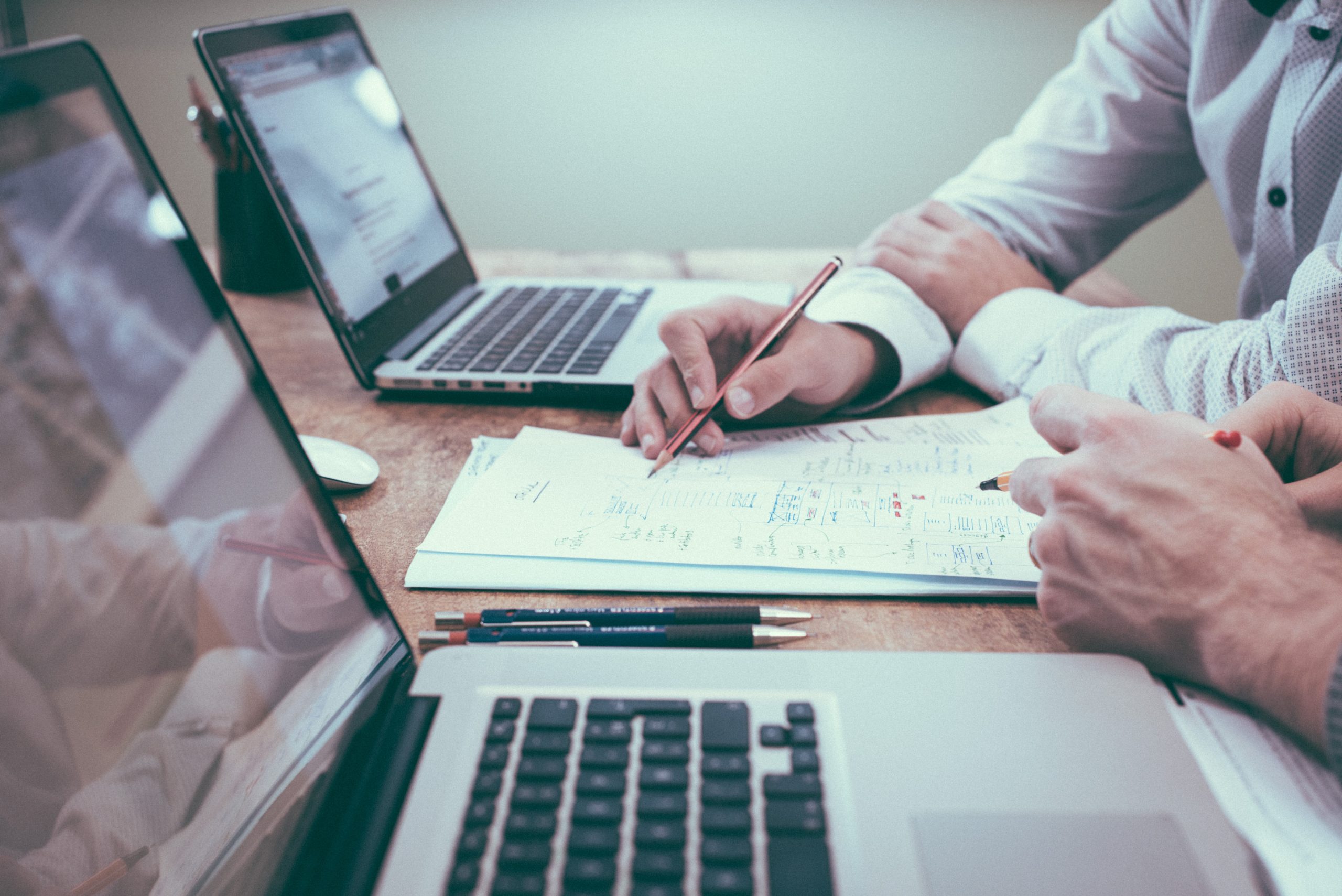 Air started with strategy sessions to fully understand the business, the product offering, and the end goal. We established that they needed some help with their positioning, TOV, and overall marketing strategy for the B2B side of the business.
Air worked closely with the internal stakeholders and the sales team to devise a B2B specific 12-month marketing plan that focused on the following:
B2B positioning and tone of voice
Creating B2B personas and audience profiles
Design and creation of B2B specific webpages to improve their online presence
Design of B2B sales collateral to arm the sales team with suitable material for follow-up/prospect calls and meetings
Tradeshow/sponsorship opportunities and bookings in relevant trade publications and industry events
Sponsored LinkedIn campaigns focusing on generic branded campaigns and product-specific campaigns
Content strategy and content creation – blogs/social media posts and targeted, segmented email plans
LinkedIn auditing and sales team social media training
The feedback on our B2B positioning work has been extremely positive leading to Air and e-Careers forming an excellent working relationship.
From a tailored marketing strategy and plan to the design and creation of collateral spanning several mediums including webpages, sales materials, social media, blogs, and sponsored ads on LinkedIn, Air was successfully able to boost awareness and generate qualified leads for e-Careers.
Thanks to the robust planning and success of the B2B positioning and marketing activities undertaken by Air, e-Careers are now able to carry forth that underpinning strategy and the collateral we created into future campaigns with their new in-house marketing team.
Get in touch today. Our experienced team are happy to guide you through the process.