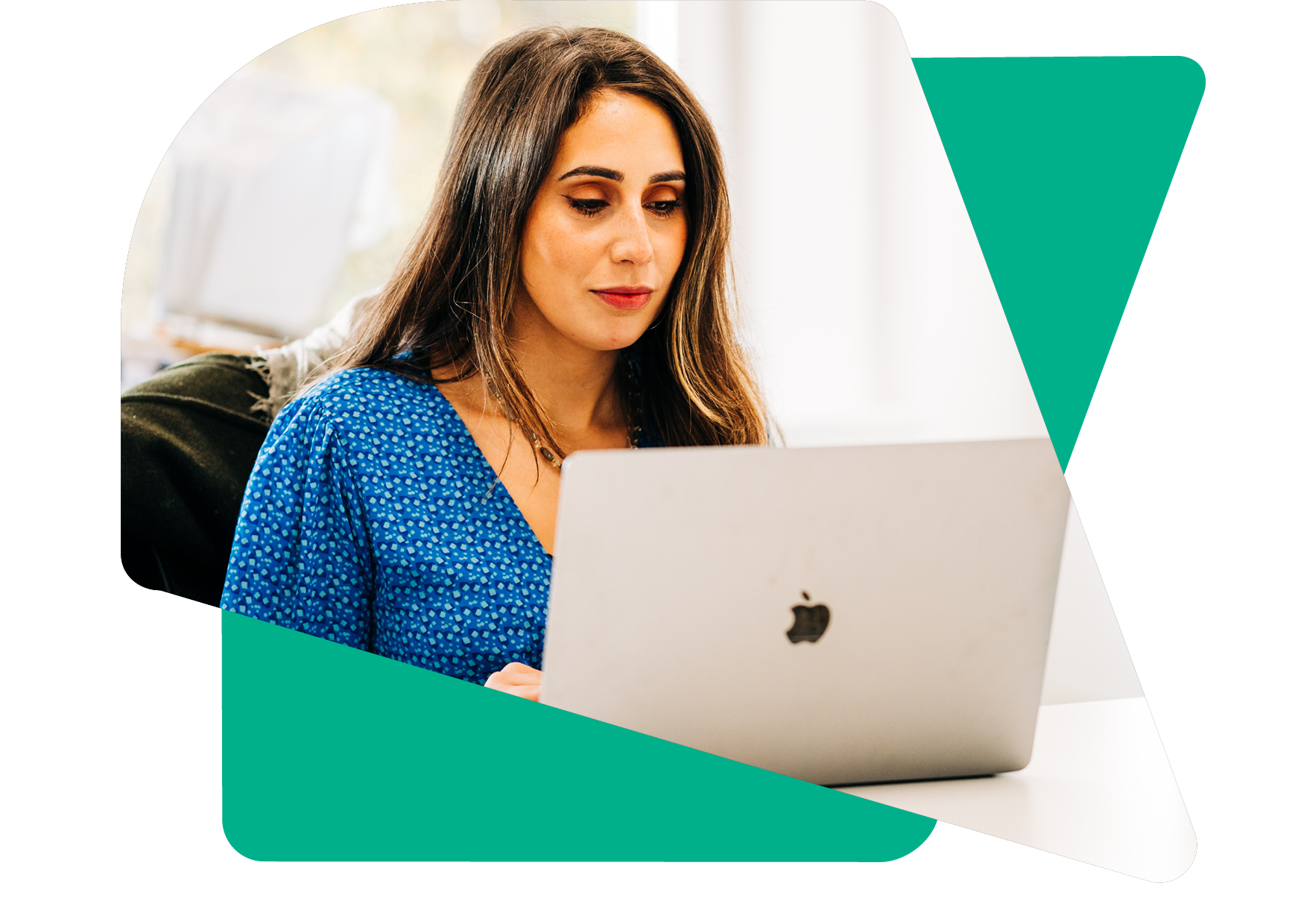 Unlock the power of the customer journey
HubSpot's tools appeal to our commitment to tracking, nurturing and optimising user experience, so every lead has the best chance of becoming your customer.
It provides a clear view of all activity, empowering you to make data-driven decisions and create campaigns that convert your prospect. It also allows for easier collaboration between marketing and sales teams, with centrally stored data and easy-to-access reporting.
If you want more value from HubSpot and the customer data it provides, we can help you achieve this. As a HubSpot solutions partner, we help you unlock the platform's full potential.
Not using HubSpot? We work in other CRM systems too.
We use HubSpot to manage and deliver across all marketing channels, including:
Get in touch today. Our experienced team are happy to guide you through the process.