decision makers
spoken to

Manager of Outbound Sales - Funding Circle
"Our results since working with Air have been really, really good. We have generated literally millions of pounds worth of new loans to new customers. We have done it profitably the whole way through each year and we have also been able to reach those customers that just don't respond to any other of our marketing channels."
Funding Circle is the UK's largest SME lending platform, connecting investors who want to lend with small businesses looking for access to the finance they need to grow.
Since launching in 2010, more than 80,000 investors – including retail investors, banks, asset management companies, insurance companies, government-backed entities and funds – have lent more than £5 billion to over 50,000 UK businesses.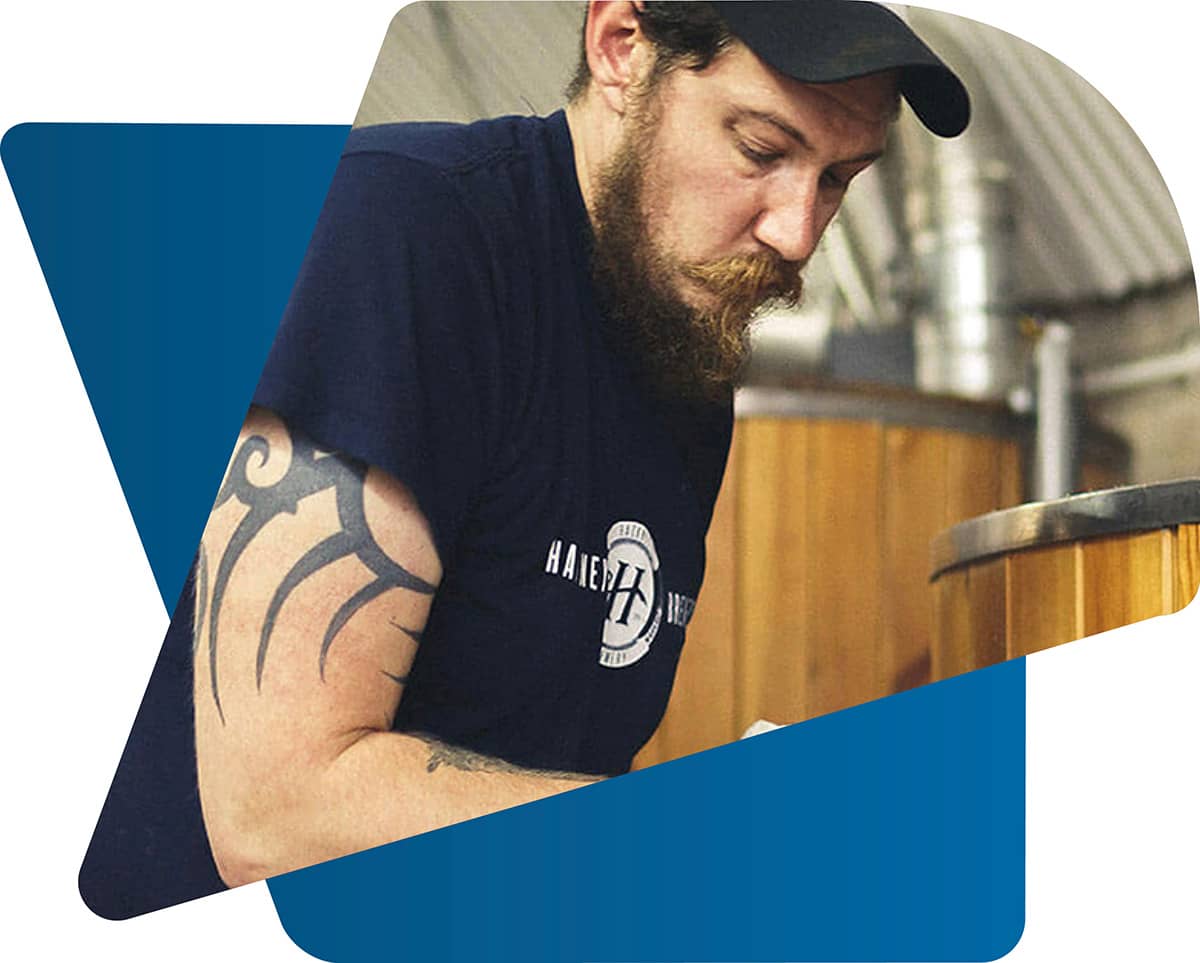 Funding Circle were looking to work with a partner who could help them effectively contact UK SMEs who were looking to grow their businesses and could benefit from finance. They needed this channel to be effective in reaching customers who hadn't responded to other marketing channels but could benefit from what they had to offer.
Funding Circle wanted to start quickly, needed the flexibility to run tests and wanted a ready-made sales team who could slot in alongside their current team.
Air knew that Funding Circle required their partner to scale up quickly and really represent the brand well to give customers reassurance that they were talking to someone informed on Funding Circle.
To provide a smooth customer and partner journey, Air suggested creating a campaign which would allow possible opportunities to be live transferred into the Funding Circle team if customers agreed to this. Once a lead had been qualified to the agreed criteria, Air would either live transfer the prospect to the Funding Circle Account Managers or agree a specific time for the Account Managers to call the prospect back to help them make an application for funding. This solution allows Funding Circle to provide a quote for a business loan whilst on the phone with the prospect and also speeds up the customer journey for those busy business owners looking to potentially secure a loan.
Get in touch today. Our experienced team are happy to guide you through the process.